OUR MISSION
Our business is based on integrity and craftsmanship; and fueled by employees with longevity and passion in our industry.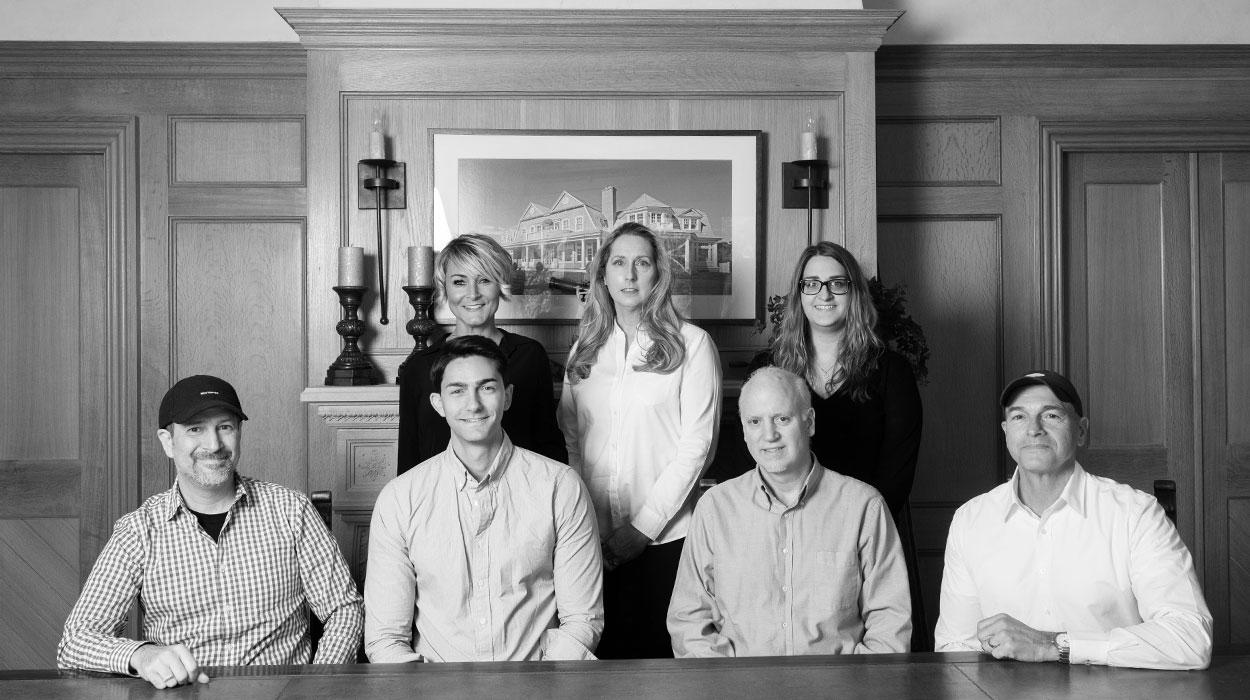 Lettieri Construction is a Hamptons-based general contractor that has been in business since 1982. Being one of the most established general contractors on the East End, we have extensive experience with a wide variety of projects including luxurious traditional and modern residential designs as well as elegant commercial spaces.
Our business is based on integrity and craftsmanship; and fueled by employees with longevity and passion in our industry. This assures we are using the best-established practices along with the most innovative methods to pursue excellence for all our clients.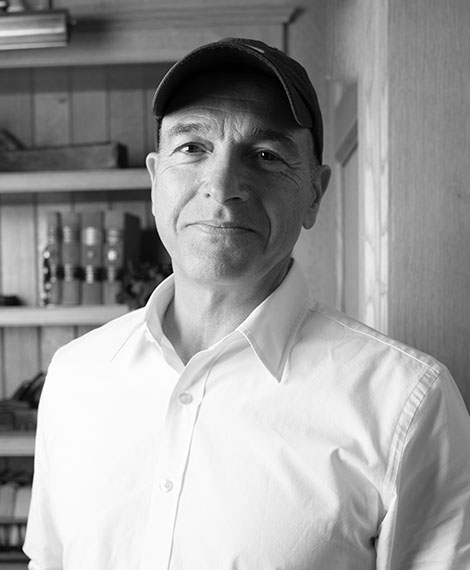 Tom Lettieri
President
With four decades of experience, and a reputation for excellence, Thomas Lettieri is considered a premier home builder in the…
Hamptons, NYC and surrounding areas. Tom has hand-picked a roster of experienced project managers, field supervisors, craftsman, and subcontractors who are personally dedicated to each individual project. By combining experience and education, Tom provides his clients with an incomparable team, offering fine craftsmanship and an unwavering commitment to exceptional service. Tom is a unique homebuilder in the sense that with him you will receive a beautifully inspired custom home with limitless possibilities, while embracing the timeless business principals of quality and integrity. Tom's emphasis on honest, open communication with our clients is the cornerstone of all our work.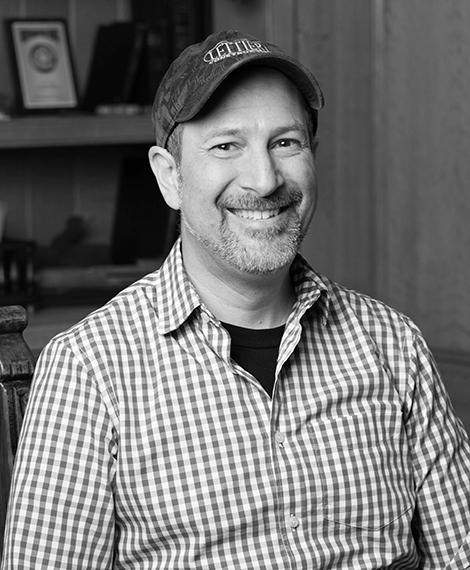 John Russo
Senior Associate
John is a graduate of Cornell University with a Masters of Nuclear Engineering. With 25 years of construction, engineering,…
business management and project management experience, John brings an accomplished skillset to the Lettieri Team. Before moving to Sag Harbor in 2002, he managed numerous complex commercial and government projects, and throughout his career spearheaded multiple corporate operational advancements based on ISO9000 and CMM methodologies. John's knowledge of corporate management, focus on job cost tracking, appreciation of every detail, and pleasant disposition continue to inspire quality and growth at Lettieri Construction. Beyond all else, John welcomes each project as a unique opportunity to express the design team's vision and deliver an uncompromising product for the homeowner.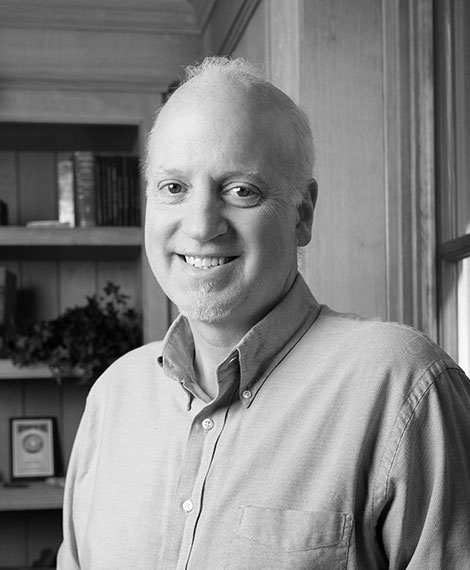 Terry Hochstedler
Project Manager
Terry joined the Lettieri team nearly two decades ago. With over 25 years of project management experience…
in the home building industry, ranging from single family communities to high end luxury custom homes, his jobsite management skills, commitment to excellent quality, and effective communication with homeowners, puts every client at ease. Terry has built homes in the Hamptons, as well as NY Hudson Valley and New Jersey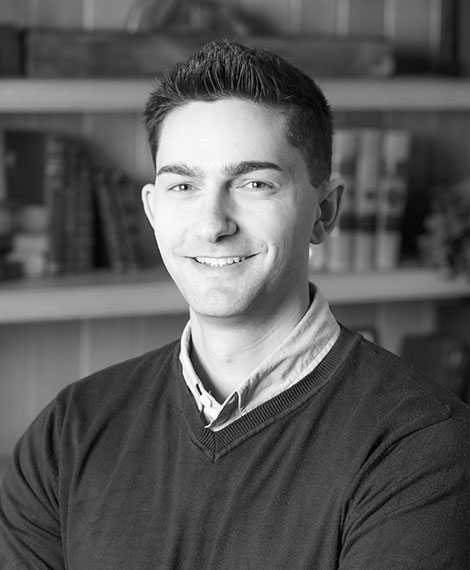 Jared Lettieri
Project Manager
Jared has been around the luxury home construction business his entire life. He began his journey…
into construction by working on construction sites, gaining hands-on knowledge in all the various components of a custom construction project. Jared went on to serve in the United States Navy and also earned a bachelor's degree in business management. While working as a project manager with Lettieri Construction Jared has managed the successful construction of boutique commercial spaces and residential luxury construction projects ranging from large scale new construction builds to historic renovations stretching from Manhattan to the North Shore of Long Island and the Hamptons. Jared believes that the key to a successful project is putting together a team that works together by effectively communicating the intricate details that the luxury construction market presents.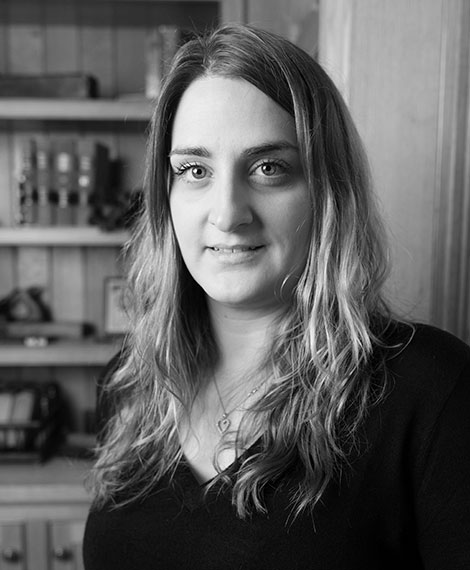 Melina Gregor
Project Manager
Melina came to Lettieri Construction with an extensive background as a construction professional with more…
 than thirteen years of experience in design and construction of commercial, institutional and primarily luxury residential. Melina was first exposed to the construction industry through her education in architecture, and moved to Long Island to work on high rise condominium construction. She transitioned into custom residential construction where she soon found her passion which continues to drive her every day. Melina's excellent communication, coordination and organization skills keep homeowners, design teams and trade partners happy and working toward a common goal.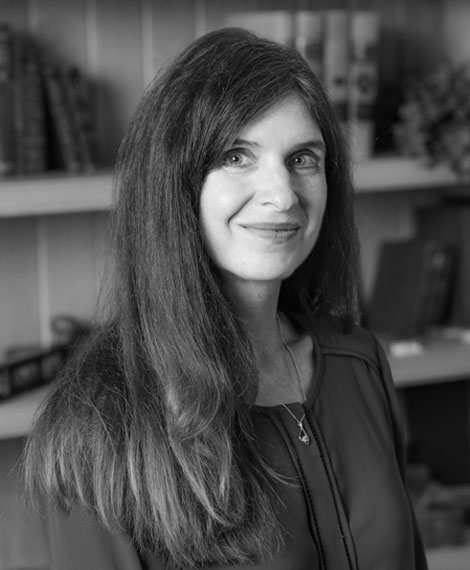 Ann O'Connell
Project Manager
Ann has an engineering degree and nearly 30 years of program and project management experience…
Before transitioning into residential construction, Ann managed complex, global projects in both the petro-chemical and telecommunications sectors. She is very customer focused, detail oriented, and passionate about delivering a high quality product to our customers.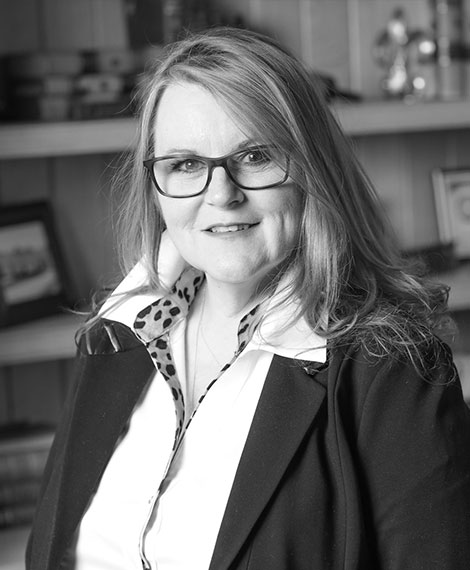 Angela Bowman
Project Manager
Angela has been elevating quality in construction for more than 20 years. Angela's passion for quality …
permeates every aspect of a project, from the first impeccably detailed cost estimate, until the last brush stroke of paint. Her career has been entirely focused on luxury residential construction between Southampton and Montauk, including Shelter Island, Sag Harbor and numerous estates in Sagaponack. Angela's uncompromising pursuit of excellence has left an indelible mark on the east end of Long Island. Throughout her career she fostered lasting business relationships in every township, village, and hamlet in the Hamptons. Her knowledge and experience are an invaluable asset to any luxury project.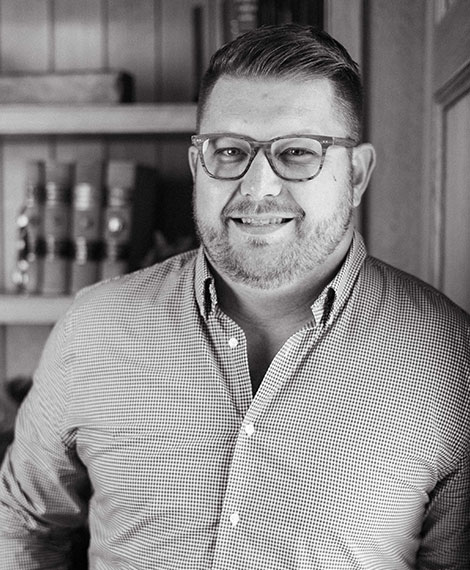 Brian Climer
Project Manager
Brian has been part of luxury home-building industry since his first job at age 15 framing custom …
homes with his father. Through years of hard work and patience, Brian gained the knowledge of what is physically required to build a luxury home as well as the imagination, design, and analytical problem solving necessary for truly unique homes. Brian has since earned degrees in both Architectural Engineering and Construction Engineering, to augment his 20+ years in the construction industry.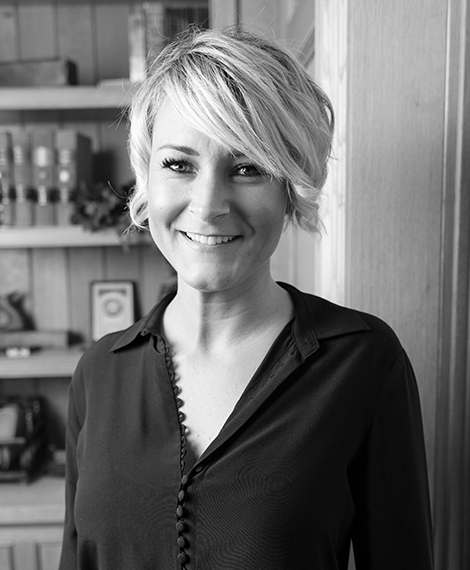 Megan Jones
Program Manager
Megan brings to Lettieri Construction a high-level of experience and professionalism…
in business, and design as well as in the construction industry. Having been born and raised on the east end, with a father in the construction business, she truly enjoys helping to manage the building of luxury custom homes. Megan's background in business and marketing gives her a diverse skillset which allows her to manage projects and oversee business operations in a way that ensures all aspects of the business work together seamlessly using streamlined processes. This helps to assure that we continue to create exceptional homes that serve families for generations.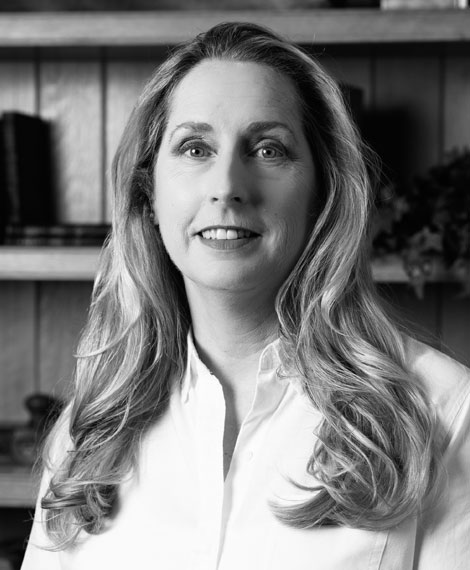 Kate Hanna
Property Manager/
Maintenance Administrator
Kate has a broad-based knowledge of corporate accounting and…
in construction and maintenance management. Her project management talents, strong administrative abilities, and indomitable spirit brings confidence to every project, and joy to everyone at Lettieri Construction. Kate's passion for providing outstanding customer service can be traced back to her pre-construction days. She enjoys connecting with clients to ensure they receive the highest quality in customer service. One of the most rewarding parts of her job is seeing each client excited and satisfied at the end of the day.